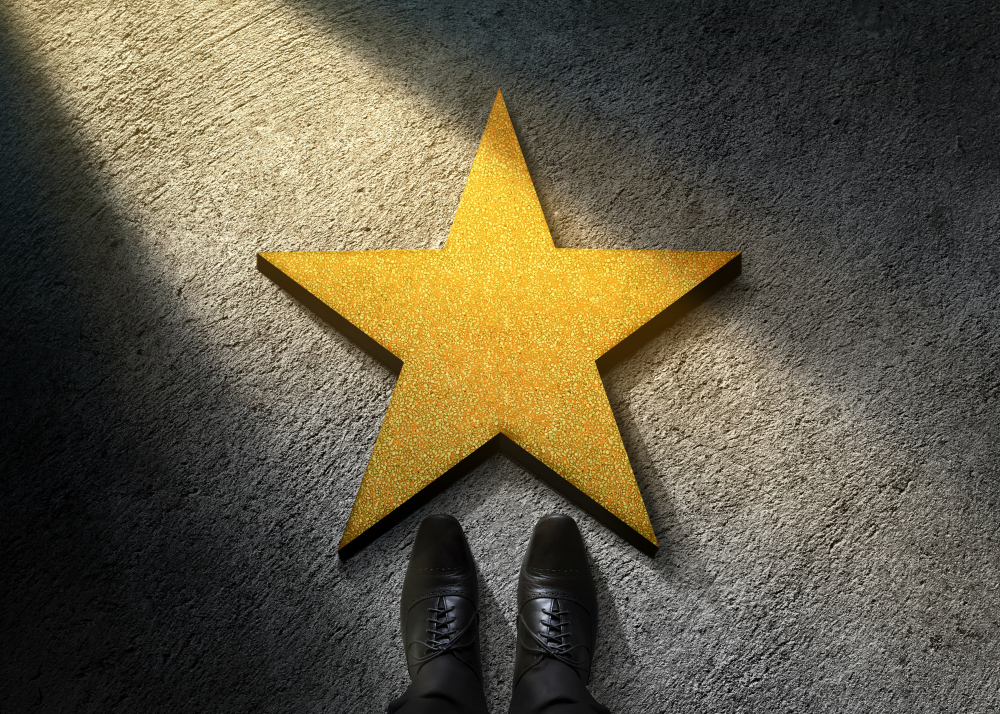 07 Oct

Attracting and Retaining Top Talent

Traditional job descriptions are no longer cutting it when organizations are faced with competition to attract, leverage, and retain top talent. Generic descriptions give little information about the specifics of the role or how the candidate can make an impact. But a high-impact position overview can grab the high-quality candidate's attention, and attract the best ones to your organization. We recommend transforming your position overviews to become high-impact job descriptions that are performance-based and provide a clear understanding of the role, company values, and the ideal candidate.

DETAIL COMPANY VALUES AND THE IDEAL CANDIDATE

To appeal to your ideal candidate, directness and specificity about the nature of your company's values are required and paramount. Lay out aspects of your company culture in detail. Job seekers want deeper and richer information before they apply. 

For instance, if your organization employs millennials—or targets them for new positions—and boasts a social or philanthropic company culture, your position overview should reflect this tone. If your company culture is informal, including casual attire, plentiful social events and a collaborative, interactive work environment, convey this in your position overview.

USE TIMELINES TO ATTRACT AND RETAIN TOP TALENT

Quality candidates want to know that their role will be meaningful and impactful. It helps to provide, upfront, a timeline (e.g. "in 1 month you will…"; "In 2 months…"; in 6 months…") that will help the possible candidates decide if they will be a good fit for the role before they even apply. You want to appeal to the most appropriate candidates, and this type of specificity will weed out any candidates with mixed motivations. 

WHEN WRITING, THINK LIKE A MARKETING MANAGER, NOT AN HR MANAGER

Creating tantalizing appeal, through your position overview, will pull candidates towards your organization. When you are preparing your high-impact job descriptions, spend quality time pulling it together. Request different team members, such as the marketing manager and direct hiring manager, attend the meeting so they can provide information on the ideal candidate's specific traits and additional specifics on the role. Then have them review the final overview to confirm it fits their expectations. 

Now that you have what you need to create a 'wow!' position statement, gather your marketing team, HR team, and hiring managing together to create an attractive online post. This is one of the most important elements in utilizing and leveraging your position statement. Top talent candidates want to learn more about your organization and what makes it stand out. They want to know how they can make a difference if hired to join your team. And, they want to know these things before they apply. 

Use your position overviews as a guide, but make the post succinct, clear, and appealing. Remember: Creating an enticing post is just as valuable as the position statement itself.

Stay tuned for our next blog in this series that will include information on recruiting and attracting top talent online. 

Have you had success transforming your position overviews and formulating attractive posts? We'd love to hear your feedback. 
---
Michelle Landis, Founder and Principal, Master Business Coach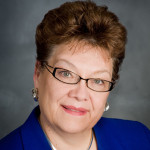 As a business coach, I use a unique blend of coaching and consulting to help business owners achieve a higher level of performance for both themselves and their business. It's a very direct approach that provides my clients with insights into what is coming next, laser-sharp focus and the opportunity to practice, make mistakes and learn in a safe and supportive environment.
Read Michelle's Full Bio
Learn More About Business Coaching Services
Follow Pinnacle 7 On Facebook
Connect On LinkedIn