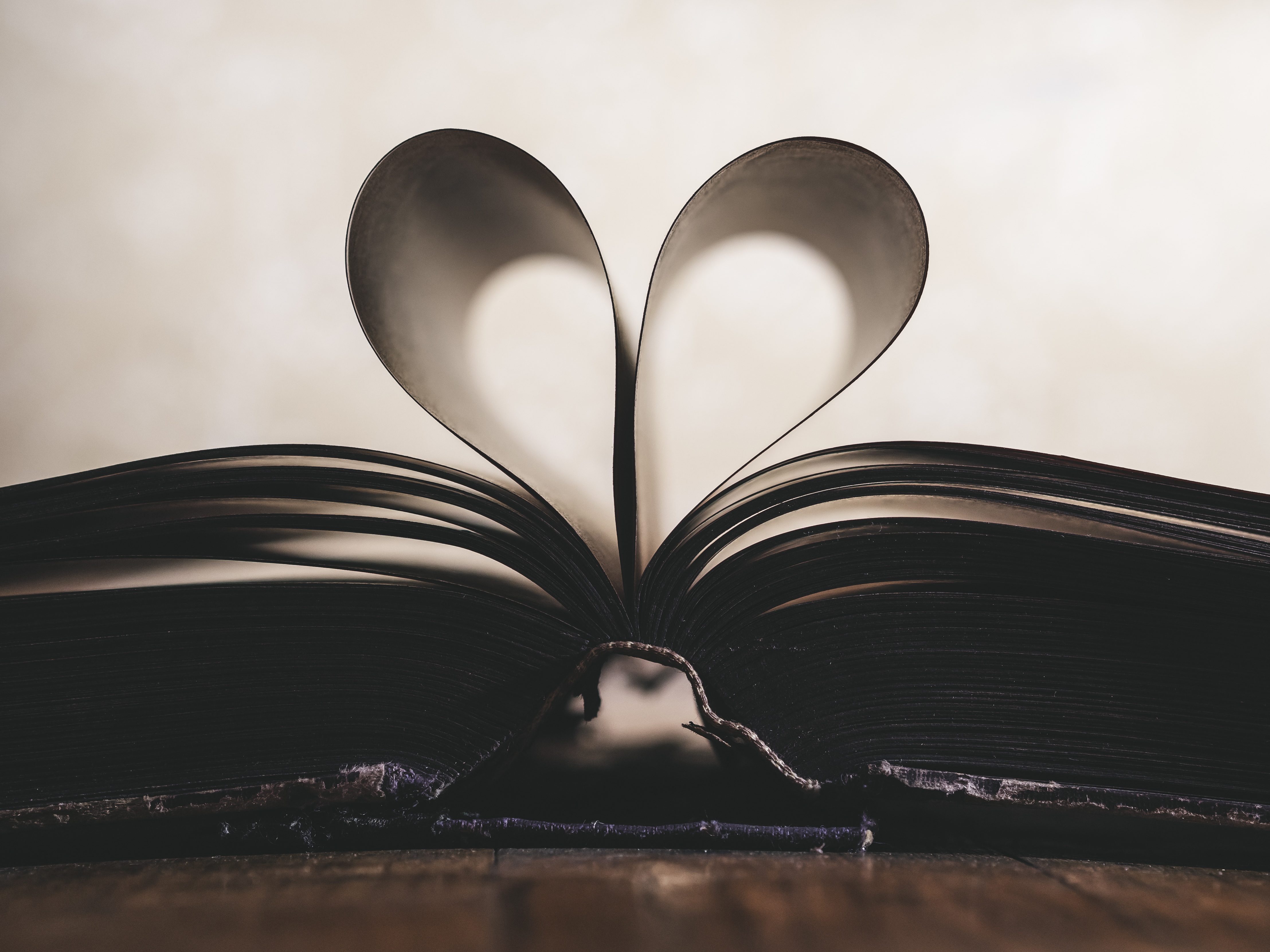 11 Jul

Best Summer Business Reads

As leaders and business owners, I believe reading can take us and our businesses to new levels.  Maybe the following quotes are the best way to express my feelings:

"Not all readers are leaders, but all leaders are readers."- Harry S. Truman

"Some people will lie, cheat, steal and back-stab to get ahead…and to think, all they have to do is READ." – Fortune
So, here are my recommendations for ten great summer business reads and what the heck, three excellent fun reads too.
Read through because I share my secret on how to stay abreast of all the new business books and get their key learning points without actually reading every book from cover to cover.  Quite frankly, finding the time to read, or even scan, all the new books is an impossibility for me, but this little secret helps to solve that dilemma.
The Business Reads:
Sprint by Jake Knapp, John Zeratsky, and Braden Kowitz
Ever wonder how you could bring some of Google's magic into your office without installing a quirky slide between floors or investing in an on-site chef? Sprint can help you out. It's a guide from Google's venture capital arm GV. Its design partners, Jake Knapp, John Zeratsky, and Braden Kowitz, explain how to implement their signature, five-day "sprint" session. They'll show you how they've used this method to launch game-changing products with companies like Blue Bottle Coffee, Slack, and Nest.
Originals by Adam Grant
Adam Grant is a star in his field. He's the highest-rated professor at Wharton and the youngest to ever reach full professor. His success is built on some of the most exciting and practical work in behavioral science. In his latest book, Grant takes a look at some of the most innovative and daring thinkers of the past 100 years, from Martin Luther King Jr. to the founders of Google, breaking down what goes on inside the mind of an "original."
How to Have a Good Day by Caroline Webb
Caroline Webb is the CEO of consulting firm Sevenshift and a senior adviser to McKinsey, where she was formerly a partner. Her book is a collection of career best practices she's learned in her 16 years as a consultant. How to Have a Good Day may sound like a book full of self-affirmations, but it's densely packed with field-tested career advice, from how to have productive meetings to how to deal with an annoying coworker.
Grit by Angela Duckworth
What's the one thing that West Point cadets, spelling-bee champs, Jeff Bezos, and Julia Child have in common?  Ask Duckworth, a professor of psychology at the University of Pennsylvania and a winner of the MacArthur Genius Award, and she'll tell you: grit. That is, a combination of passion and perseverance that plays a huge role in determining your success in life — more so even than intelligence or innate talent.
To be sure, Grit and the psychology behind it have its critics, some of whom say that the research doesn't add anything especially new. Regardless of where you stand, the book is a compelling read that will encourage you to start questioning your own potential for achievement.
The Inevitable by Kevin Kelly
Kevin Kelly, one of the founders of Wired magazine, has established himself as a guru of Silicon Valley. The 4-Hour Workweek author Tim Ferriss un-ironically calls Kelly "the most interesting man in the world" and legendary tech investor Marc Andreessen dubbed The Inevitable an "automatic must-read." In it, Kelly gives you a sneak peek at the future, and how it will be shaped by maturing forces like artificial intelligence and the on-demand economy.
TED Talks by Chris Anderson
If you're into TED Talks, you'll enjoy this guide to public speaking penned by none other than the curator of TED himself. Anderson offers anecdotes from his experience working with TED celebrities — from Sir Ken Robinson to Susan Cain to Monica Lewinsky — and explains the lessons that can be learned from each one's successful presentation.
You'll find out how to craft a compelling narrative, overcome your nerves, and ultimately take your audience on a journey that makes them believe in the same ideas that inspire you.
 Clay Water Brick by Jessica Jackley
Jackley is the cofounder of Kiva, a microlending site that helps entrepreneurs from around the world develop their businesses as a way to lift themselves out of poverty.  "Clay Water Brick" is Jackley's recounting of developing Kiva from a dying startup in 2005 to a global network that has raised $709 million in loans, with a repayment rate of 98.72%.
Better Than Before by Gretchen Rubin
Rubin has devoted her writing career to examining the latest and most important research on how happiness is manifested in the brain and how people can change their lives to increase the regularity of these reactions. In "Better Than Before," Rubin takes scientific findings on habit formation and turns them into practical and useful processes that can help you live a happier life.
The Creator's Code by Amy Wilkinson
While any successful entrepreneur has to experience failure, enjoy luck, and learn along the way, there are certain approaches that can make the journey a bit smoother, says Stanford Business School lecturer and corporate strategist Amy Wilkinson.  From more than 200 interviews with entrepreneurs like LinkedIn's Reid Hoffman, Chipotle's Steve Ells, and Gilt Groupe's, Alexis Maybank and Alexandra Wilkins, Wilkinson has determined six essential skills that drive success across all industries and circumstances.
Triggers by Marshall Goldsmith and Mark Reiter
Goldsmith is an executive coach who has worked with the leadership of massive companies like Pfizer and Target. His approach can help you determine what isn't working with you and your team, and how to develop new habits and processes for maximizing efficiency and productivity.
The Fun Reads: 
The Bad-Ass Librarians of Timbuktu by Joshua Hammer
Part travelogue, part intellectual history, part geopolitical tract and part thriller, Hammer tells the remarkable story of the librarian who oversaw a plot to smuggle ancient manuscripts out of Timbuktu, Mali, in an effort to save them from war.
Before the Fall  by Noah Hawley
'A private plane leaving Martha's Vineyard goes down in the ocean and then the book moves back and forth in time, revealing the secrets of the dead passengers, as well as of the two survivors—a boy and a down-on-his-luck painter. Grand Central billed the book, 'the thriller to read in 2016'; if it keeps up like this, they might be right."
The Loney by Andrew Michael Hurley
" The Tartarus edition of The Loney, a first novel, received limited distribution in the U.S., but garnered praise from the likes of Stephen King ("It's not just good, it's great.  An amazing piece of fiction."). Now a major American house is making this novel widely available. I'm curious to see what the excitement's about."
Curious about how to stay updated on all the new books without reading every one cover to cover? My little secret is book summaries!  They provide the essential learning points from each book and help you identify the key chapters that you may want to read in depth.  So often I purchase the book, read the summary and then decide if I want to dig in further.  This approach saves times, allows me to preview dozens of books, and still have massive learning!
Below are 3 business summary sites you may want to check out:
I would love to hear some of your suggestions for a good summer read!
Michelle Landis, Founder and Principal, Master Business Coach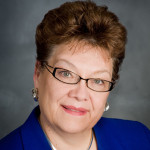 As a business coach, I use a unique blend of coaching and consulting to help business owners achieve a higher level of performance for both themselves and their business. It's a very direct approach that provides my clients with insights into what is coming next, laser-sharp focus and the opportunity to practice, make mistakes and learn in a safe and supportive environment.
Read Michelle's Full Bio
Learn More About Business Coaching Services
Follow Pinnacle 7 On Facebook
Connect On LinkedIn