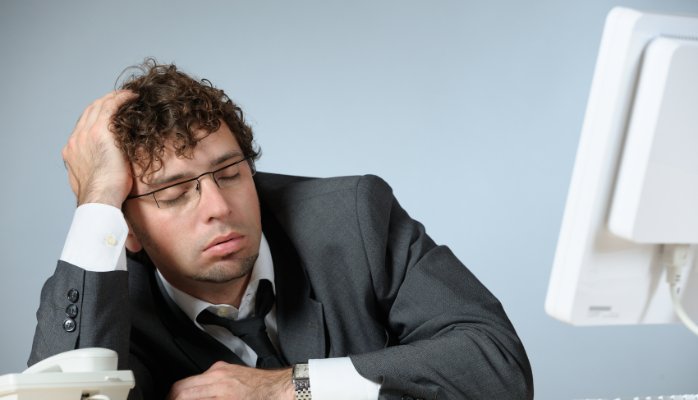 14 Oct

Stop Wasting Time: Focus on Motivating and Developing High Performers

High-performing employees are key contributors to the success of your company. Because these employees have demonstrated that they know how to produce results, you might think that your time is better spent motivating non-performers. However, this is counterproductive. Your high performers have already shown that they can set goals, solve problems and achieve results. Just think how much more they can accomplish if you focus on motivating them and helping them continue to develop.
Non-Performers vs. High Performers
Non-performers have difficulty meeting goals, aren't committed members of the team, may lack required skills or organizational abilities or are apathetic or negative. By contrast, high performers are often responsible for a significant number of the company's accomplishments. CEB notes that high performers share a number of common competencies, including proactivity, the ability to prioritize and work well in teams, effective problem solving and decision making and learning agility.
Non-performers can be weeded out during the hiring process. Before you place one advertisement, think carefully about the skills and behavior your ideal candidate absolutely must possess to be successful, and eliminate applicants who don't meet that criteria.
Enhancing Leadership Abilities
High-performing employees can make good leaders, but sometimes these employees are too focused on meeting individual goals that they don't take advantage of their natural leadership abilities. Help your top performers develop to their full potential by encouraging them to work on their leadership skills. A leadership assessment is an important tool in identifying areas that require improvement. Once these areas have been identified, pair your top employee with a mentor who can help him or her develop leadership skills.
High Performers Still Need Motivation
Based on their achievements, you might think that your top performers don't need external motivation, but even your best employees can reach a plateau if they aren't provided with new challenges. Meet regularly with your high performers to discuss their goals, and encourage them to set new targets that require them to stretch beyond their comfort zones. Help them find goals that are not only meaningful to them, but will help them contribute to the success of the company. Although you might think that your high performers know how important they are to your company, a few words of thanks for their hard work can be surprisingly effective in inspiring and motivating them.
Make development of your top performers an integral part of your management strategy. When your best employees are continually engaged and motivated, they'll produce results that will help your business thrive – and when you tap into their leadership abilities, they just might inspire other employees to succeed too.
Michelle Landis, Founder and Principal, Master Business Coach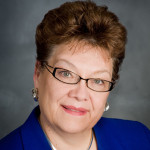 As a business coach, I use a unique blend of coaching and consulting to help business owners achieve a higher level of performance for both themselves and their business. It's a very direct approach that provides my clients with insights into what is coming next, laser-sharp focus and the opportunity to practice, make mistakes and learn in a safe and supportive environment.
Read Michelle's Full Bio
Learn More About Business Coaching Services
Follow Pinnacle 7 On Facebook
Connect On LinkedIn