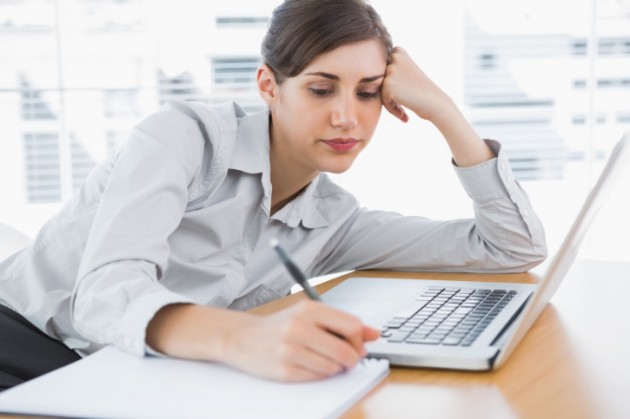 21 Oct

Money Doesn't Fuel Employee Engagement. Motivators Do.

Your employees can be smart and talented, possess valued skills, and have years of experience, but if their motivators are not aligned with the role they're in or the kind of work they're doing, they won't excel. Do you know what drives your employees?

Read more on this topic in this latest blog post written by our GrowthCLUB speaker, Shawn Kent Hayashi.

Shawn's presentation at GrowthCLUB will not only focus on team members, but will be applicable for almost any situation where you need to motivate – a speech, a presentation or your colleagues, just to name a few. Shawn will also be giving away a FREE book to all attendees!

Don't forget to register for GrowthCLUB 2015 Goals and 1st Quarter 90-Day Plans today to develop your growth strategy, identify your 2015 goals and develop an action plan that delivers. CLICK HERE FOR MORE INFO.