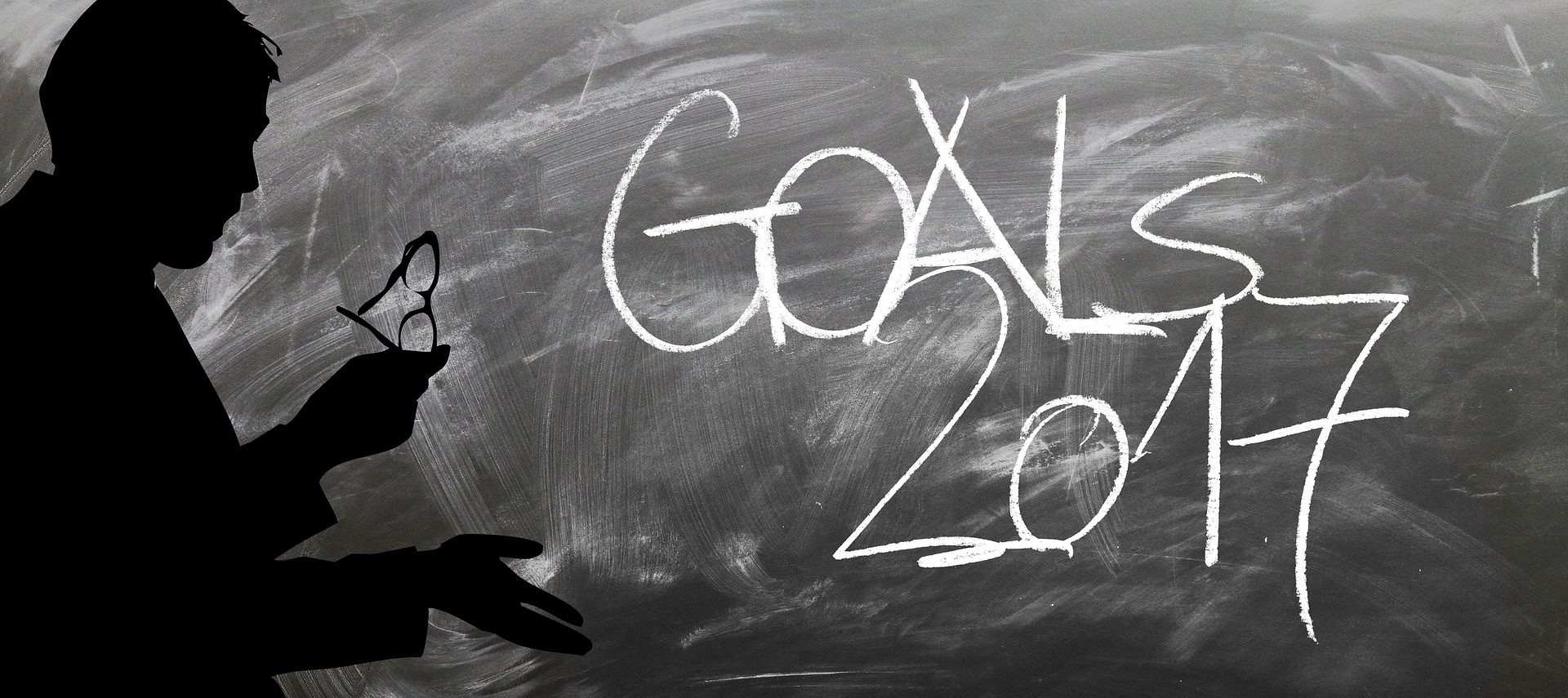 05 Dec

The Art of Business Planning

Setting aside time to plan is rarely at the top of a small business owner's priority list and is almost never considered an urgent task. Creating general quarterly or end-of-year goals can be an easy task that only takes a few moments of our time, but seldom does this type of 'goal-setting' drive us to the next level of success. The foundation for good business planning is almost always set upon an excellent planning infrastructure. When we neglect to prioritize a full day of productive planning on a quarterly basis, we are literally failing our business.

Confucius said it best: "A man who does not plan long ahead will find trouble at his door." Why then is it still so easy to completely abandon planning altogether? Setting aside that full day seems like a lot to ask when the time actually comes to sit down and plan. It can seem like an impossible task to fit into the calendar. And for the creative ones among us, it can seem even more difficult —  as it often tends to be thought of as a focused and pragmatic task. It doesn't always have to be though – planning retreats can offer creative stimuli and in an invigorating environment as well!

Planning requires that business owners be proactive rather than reactive.

Many small businesses can barely handle what comes at them each day and are simply driven by adrenaline. Yet, when we do spend time working on our business rather than in it, we find that the money we would have lost during that day of planning is so menial when compared to the money we gain by planning. Essentially, the benefits of good planning always surpass any loss created by setting aside that time to plan.

BENEFITS OF A GOOD PLAN

You gain insight and clarity during the planning process, motivation and focus as you return to your plan throughout the year, and, in the end, you get results. It has been proven that when we write down our goals, and envision the outcome we'd like to see, we are more likely to manifest these goals. The real benefit in planning is that it helps us to target our growth and it provides the prospective we need to review everything that is affecting our business. It allows us to anticipate problems before they happen so as to become more proactive, and less reactive, in our response to any issues. Decision making is a key factor in running small businesses, and with a plan, we can make these decisions with greater confidence and clarity.

SIMPLIFY THE PROCESS

The good news is that we have tools to simplify the process and make it more efficient. This begins with setting the goals at the beginning of the year and maintaining the momentum by completing a quarterly review/plan. Goal setting can look very different for different businesses, but the idea is to develop long- and short-term goals and a plan to get you there.  Simplifying the process can make the entire concept seem less daunting and, therefore, more likely to get done.

For the small business owner, strategy is a vital part of a successful business. If we limit the amount of goals we set – perhaps 2 to 4 at the most – we are setting ourselves up for success. Then create sub-goals, or in other words, divide each goal into a manageable task that feels doable. When we find ourselves constantly reacting to our daily issues, we can rest assured that we are desperately in need of quarterly planning days. These quarterly planning days can be broken down into smaller increments so we end up with daily lists that are derived from our original plan.

Dwight Eisenhower once said, "In preparing for battle I've always found that plans are useless, but planning is essential." In other words, the planning is always more important than the plan. Well established and successful business owners know that although things may constantly be in flux, it is the planning that is absolutely critical to any desirable goal being met. Planning provides us with the roadmap needed to venture into uncharted territory and it allows us to take calculated risks that support our opportunity for growth. Plan now. Relax later.

Click here to access a few helpful tools from our planning process. You can also click here to find the worksheets we used at our 2017 Planning Retreat. We hope these can assist you in meeting your planning goals for 2017!