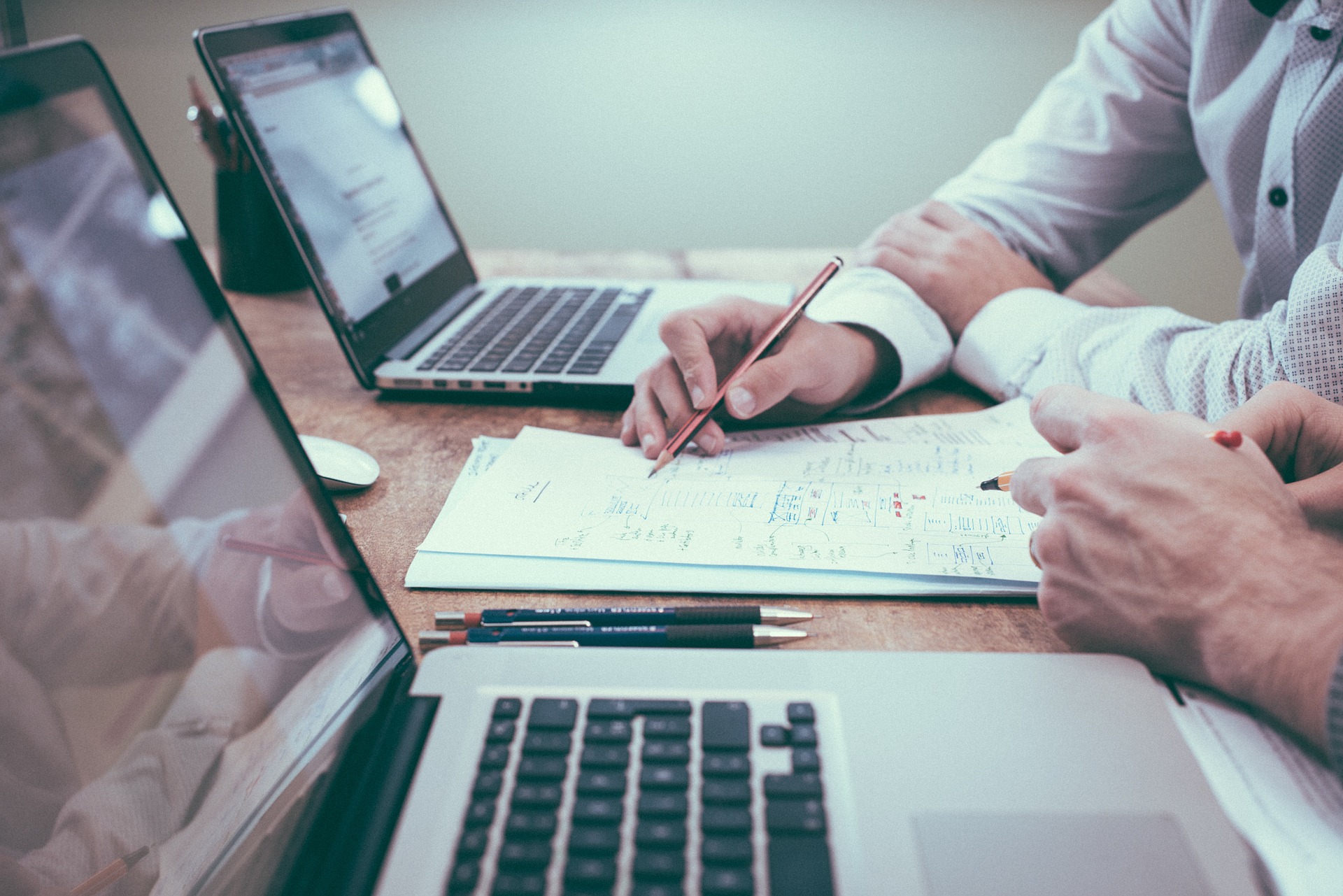 04 Apr

Five Tips to Scale Your Business to Grow and Maximize Value

Scaling your business for true growth is essentially what all business owners strive for. You want to increase your revenue quickly and simultaneously keep your costs and use of resources down as you grow. You want to optimize, not duplicate your efforts. You want to increase your performance even under increasingly mounting operational demands and expanding workloads. You simply can't increase your sales and costs at the same rate; otherwise, you are not technically growing or adding value to your business. 

Here is one key: Stop having a founder/owner mindset and start thinking like a President/CEO. The transition is not easy, but it is the key to scaling your business for real growth. As the founder/owner of your business you find customers, you build the team, you develop new products and services, you secure financing, and you roll up your sleeves to do whatever needs to be done. Whereas, a CEO positions the business to scale up for growth. A CEO lets the team do what they were hired to do and stops doing it all by him- or herself. A CEO focuses on five actions that will scale the business for sustainable growth. Here are the five actions you need to take as CEO of your business to scale your business for growth and maximize the business value as you do it:

Start Thinking Big

It is all about mindset! You define what big is – and that can be very different depending on the business and your goals. But don't wait for the perfect opportunity. If your business is working okay with you in the business, your business will work even better with you working on the business. Start by thinking three to five years out. What does your business look like in terms of revenue, profits, products/services and people?  Key to Maximizing Value: As you layout your "big" growth plans, building in some key value drivers upfront will position you well.  Plan for customer diversity so you never rely on too few customers and try to identify desirable proprietary products or technology that cannot be easily duplicated.  And, as you add proprietary products, if you can build a recurring revenue model around them, you will have and ideal business growth model that will fuel both growth and add tangible value to your business that someone will pay for!

Get Good at Hiring the Right People

In order to scale effectively, you need to build a strong team. Develop an organizational chart that shows your growth three to five years out and then focus on hiring the skills and expertise you will need to make that growth happen. Remember to focus on putting in place a best practice hiring process and get really good at it.  A good team will make it easy to scale. Key to Maximizing Value: Ensure your team  is capable of performing at least two levels above their hiring level for all critical positions.  This gives you flexibility for promoting from within and helps maintain some consistency.  Then make sure the entire team understands the business goal you aim to attain and their role in delivering it.  A great team is a critical piece to your growth and can help manage through many different business transitions.

Delegate, Delegate, Delegate – and Add Your New CEO Activities

It's all about leverage and developing your team. If you spend most of your day working in the business rather than on the business, you are doomed to hit a plateau that is hard to get past. In order to scale, you need to focus on delegating many of the activities on your plate and coaching your team to handle them appropriately. This will work better if you have the right team in place. This will also allow you to focus on core strategic activities like finance and cash flow strategies, product and service offerings, team development, establishing key relationships and networks, and planning – especially around process management and KPI's (Key Performance Indicators). Key to Maximizing Value: Using professionals like accountants and lawyers will add to your resources in highly skilled areas and help reduce risk to the business.  Outsourcing certain business functions can also be another approach to delegation and one way to get more done without your intense involvement.

Have Solid Processes in Place

When you're thinking about scaling your business, you need to be able to build or offer reliable products or services every single time. To do this you need to establish solid processes and you need to create metrics to ensure that the processes you created are working well. Standardized processes ensure that your team will do what needs to be done the way you want it to be done and provide some important checks and balances along the way. Key to Maximizing Value: When systematizing, a buyer will have a greater desire to get into a business where the processes are streamlined and systems are in place. Make sure you have a written system for all those business activities that are repetitive so they can be done consistently and quickly by anyone. No one person is vital to the successful running of the business, especially the business owner.

Know Your Financial Health

Understanding the state of the entire company and how the scaled product or service fits into the bigger picture will help you balance needs and resources appropriately. Before jumping in head-first, consider discussing your plans with a trusted finance professional to get a better understanding of what lines of credit, leasing, and other financing options are available to you. You need to have access to this information as you make decisions on when and how to expand. And having an extremely strong bookkeeping system that is accurate and professionally maintained will provide you the reports you need to make the right financial decisions. Key to Maximizing Value:  Make sure that you have a clearly defined and meaningful set of additional Key Performance Indicators (KPIs). KPIs are simply success indicators for your industry/business. The ability to show healthy trends in financials and other KPIs will add to any business valuation.