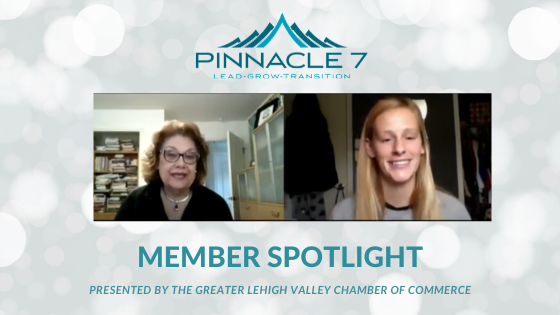 12 May

Member Spotlight With The Greater Lehigh Valley Chamber

Michelle Landis, owner of Pinnacle 7, was recently featured in a Member Spotlight segment with Ashley Lorah from the Greater Lehigh Valley Chamber of Commerce. Watch their interview and learn about how businesses can bounce back from the shutdowns and pivot their offerings.

See the original member spotlight video on Facebook on Facebook here.

Michelle Landis, Founder and Principal, Master Business Coach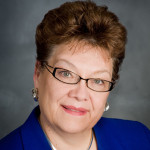 As a business coach, I use a unique blend of coaching and consulting to help business owners achieve a higher level of performance for both themselves and their business. It's a very direct approach that provides my clients with insights into what is coming next, laser-sharp focus and the opportunity to practice, make mistakes and learn in a safe and supportive environment.
Read Michelle's Full Bio
Learn More About Business Coaching Services
Follow Pinnacle 7 On Facebook
Connect On LinkedIn