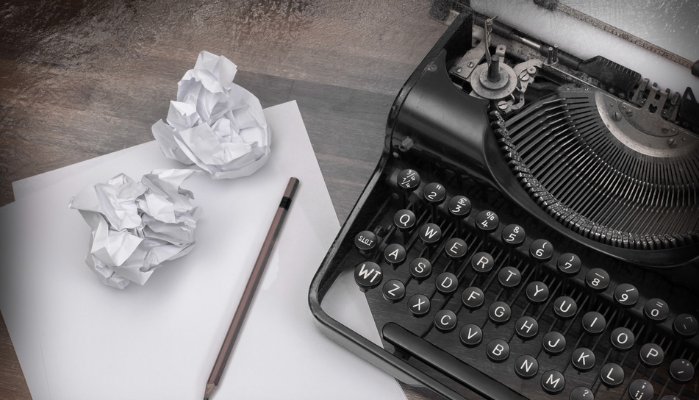 08 Sep

How to Write a Killer Position Overview to Attract Top Talent

Position overviews shouldn't be formulaic. When hiring for a new job, your advertisement should include job responsibilities and qualifications, but, just as importantly, it should also depict the company culture and unique benefits.

A well-written overview increases your chances of attracting qualified candidates whose personalities mesh with your company culture, resulting in successful hiring. Read on to learn how to write an overview that gets the right candidates interested.
Include Needs and Wants
Before you write the position overview, consider both the duties of the job as well as the type of individual who might excel. Divide these traits into two sections: needs—must-have skills—and wants—extra skills, personality traits or behaviors that will align well with the job and organization. Incorporate these defined skills and traits into the position overview. Skilled positions may include more needs, including managerial experience, technical expertise or educational background, while non-skilled positions may rely more on wants, such as a friendly personality, physical abilities or attention to detail.
Inject Company Personality
Consider your company culture when writing the position overview. If you work in a business professional environment, for example, a formal writing style accurately reflects your company's personality. However, if your organization employs millennials—or targets them for new positions—and boasts a social or philanthropic company culture, your position overview should reflect this tone. If your company culture is informal, including casual attire, plentiful social events and a collaborative, interactive work environment, convey this relaxed style by writing in a more informal and fun voice.
Show the Benefits to the Applicant
In today's competitive marketplace, you need to attract quality applicants to your position, whether you are hiring skilled or non-skilled workers. As a result, your position overview should sell the benefits of the job to interested applicants. Focus on benefits that outpace other organizations. While health care benefits and a 401(k) are certainly important, describe other perks employees love. For example, working from home is increasingly common and very attractive to job candidates. Other selling points include flex schedules, choosing work hours, family-friendly workplaces and social perks, like company lunches, on-site baristas and off-site trips.
A successful candidate search begins with a position overview that thoroughly explains the job, highlights company perks and speaks to the organizational culture. Conveyed appropriately, this information attracts workers who align with your mission and have the experience and qualifications necessary to excel.
Have you had success with hiring top talent? Share your tips in the comments below.