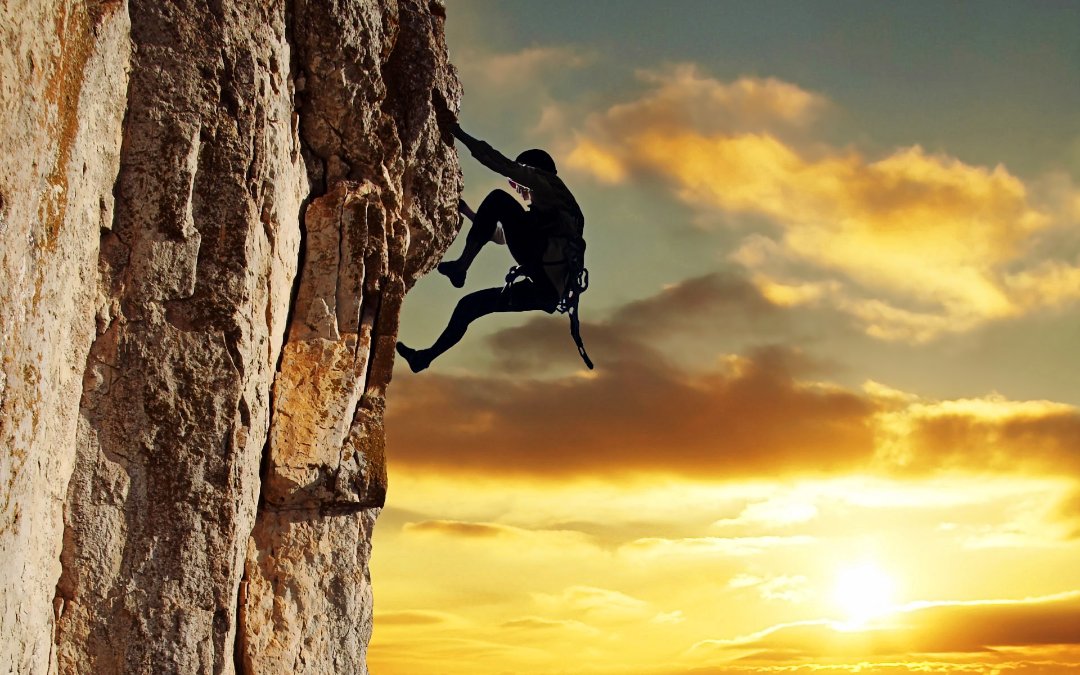 28 Oct

5 Things You Need to Do Today to Scale Your Business for Growth

Stop being the founder/owner of your business and start being a CEO. The transition is not easy, but it is the key to scaling your business for real growth. As the founder/owner of your business you find customers, you build the team, you develop new products/services, you secure financing and you roll up your sleeves to do whatever needs to be done. A CEO positions the business to scale up for growth. A CEO lets the team do what they were hired to do and stops doing it all by him or herself. A CEO focuses on 5 actions that will scale the business for sustainable growth. Here are 5 actions you need to take to become CEO of your business.
Start Thinking Big
It is all about mindset! You define what big is – and that can be very different depending on the business and your goals. But don't wait for the perfect opportunity. If your business is working with you in the business, your business will work even better with you working on the business. Start by thinking three to five years out. What does your business look like in terms of revenue, profits and the team that will deliver it?
Get Good at Hiring the Right People
In order to scale effectively, you need to build a strong team. Develop an organizational chart that shows your growth three to five years out and then focus on hiring the skills and expertise you will need to make that growth happen. Remember to focus on putting in place a best practice hiring process, and get really good at it!
Delegate, delegate, delegate – and add your new CEO activities
If you spend most of your day working "in" the business rather than "on" the business, you are doomed to hit a plateau that is hard to get past. In order to scale, you need to focus on delegating many of the activities on your plate and coaching your team to handle them appropriately. This will work better if you have the right team in place. Now that you've cleared off your desk, so to speak, you can focus on core strategic activities like finance and cash flow strategies, product and service offerings, team development, establishing key relationships and networks and planning – especially around process management and KPI's (Key Performance Indicators).
Have Solid Processes in Place
When you're thinking about scaling your business, you need to be able to build or offer reliable products or services in a repeatable way and you need to do it right not just the first time, but every time. To do this you need to establish solid processes and you need to create metrics to ensure that the processes you created are working well. Standardized processes ensure that your team will do what needs to be done the way you want it to be done and provide some important checks and balances along the way.
Know Your Financial Health
Understanding the state of the entire company and how the scaled product or service fits into the bigger picture will help you balance needs and resources appropriately. Before jumping in head-first, consider discussing your plans with a trusted finance professional to get a better understanding of what lines of credit, leasing, and other financing options are available to you. You need to have access to this information as you make decisions on when and how to expand.
Be sure to check out our GrowthCLUB 2015 planning workshop to learn more specifics on how to scale and develop your team.